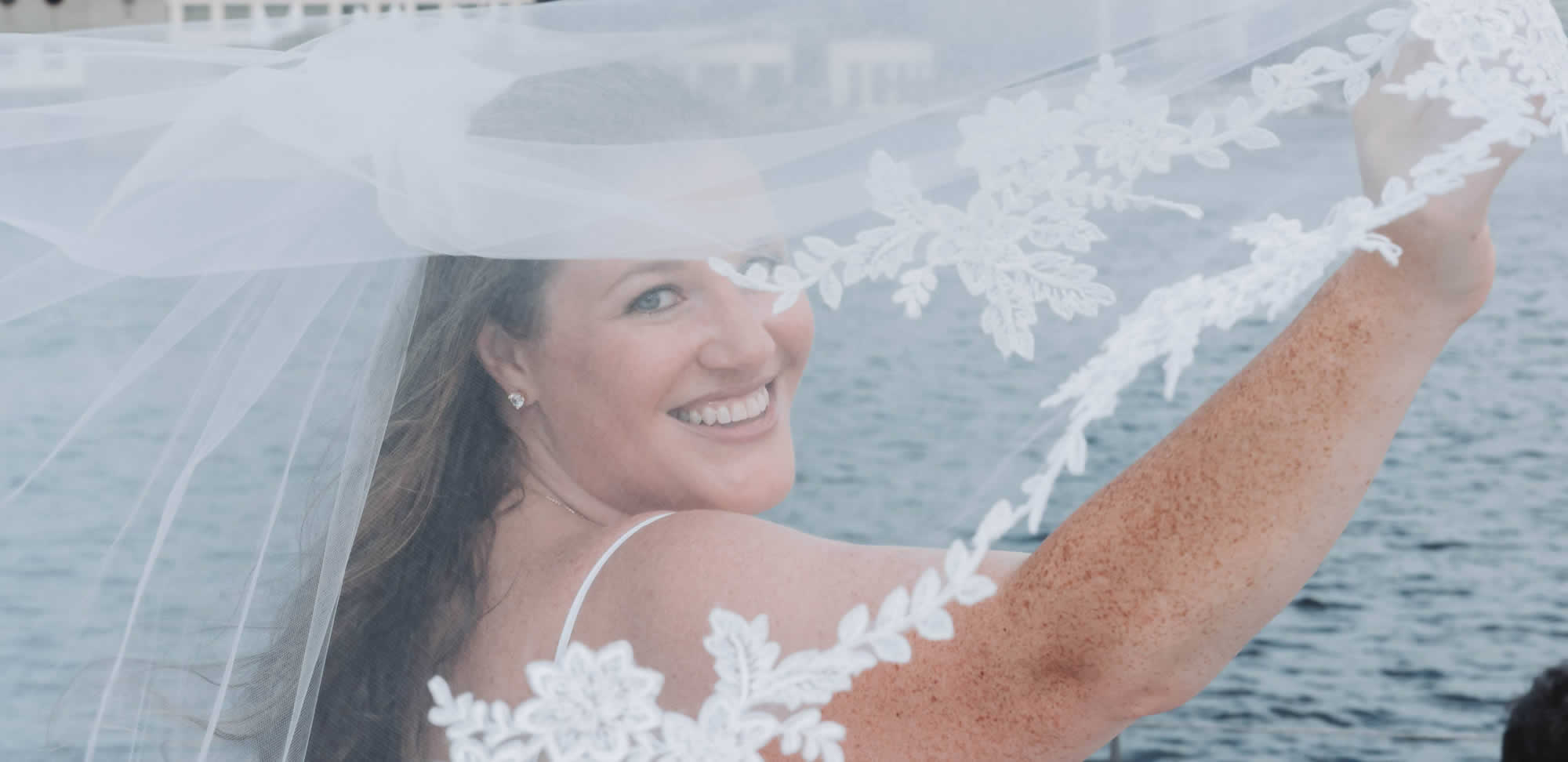 Weddings on the Water
ANNAPOLIS, MD
Hosting and Coordinating
Intimate Waterside Weddings & Celebrations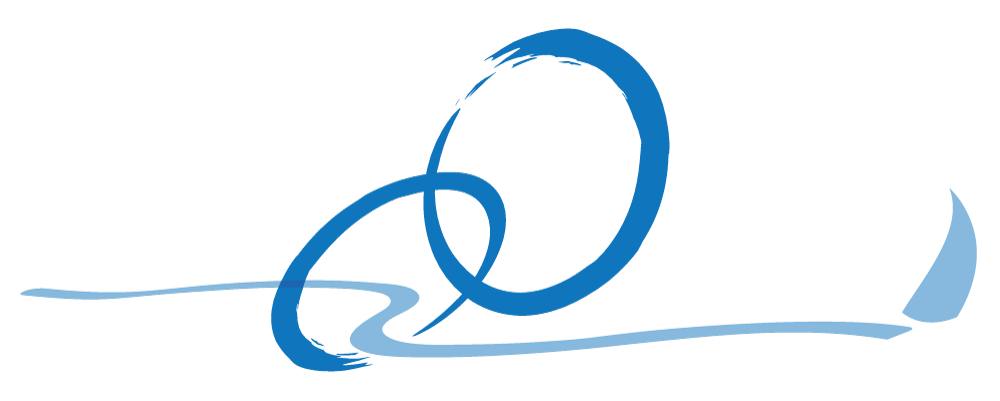 Weddings On the Water specializes in intimate family affairs in beautiful water centric environments. Based in Annapolis, Weddings on the Water designs and executes events personalized to each client. Our comprehensive services, insight and dedication are sure to make every occasion memorable and truly special. We coordinate weddings, vow renewals, engagements, birthday parties and more. We can host our Guests of Honor and their loved ones in our luxurious waterfront home. Let us help you make the Chesapeake Bay your family's event destination!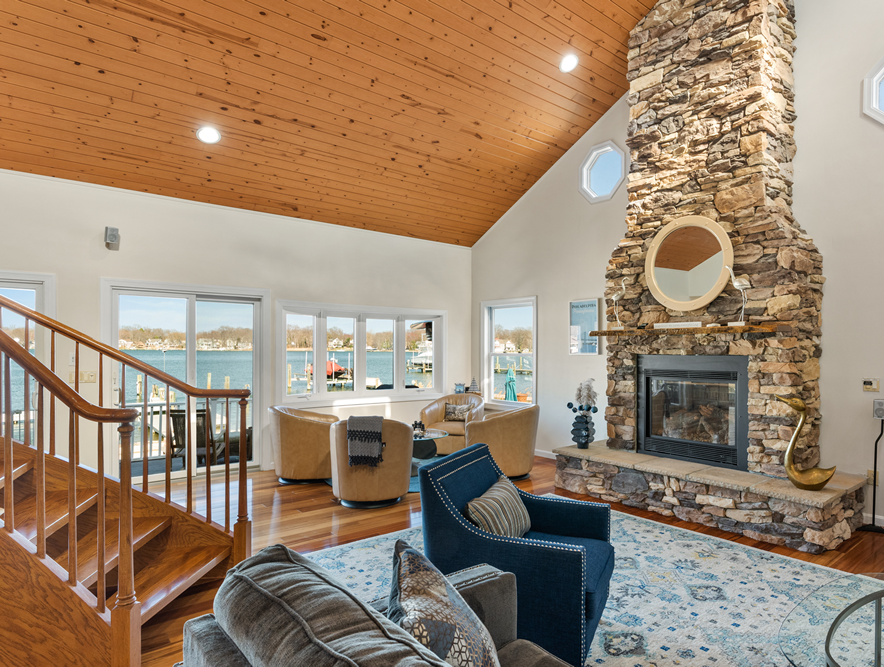 HOSTING
Enjoy your wedding weekend in Annapolis any time of the year at this extraordinary waterfront home.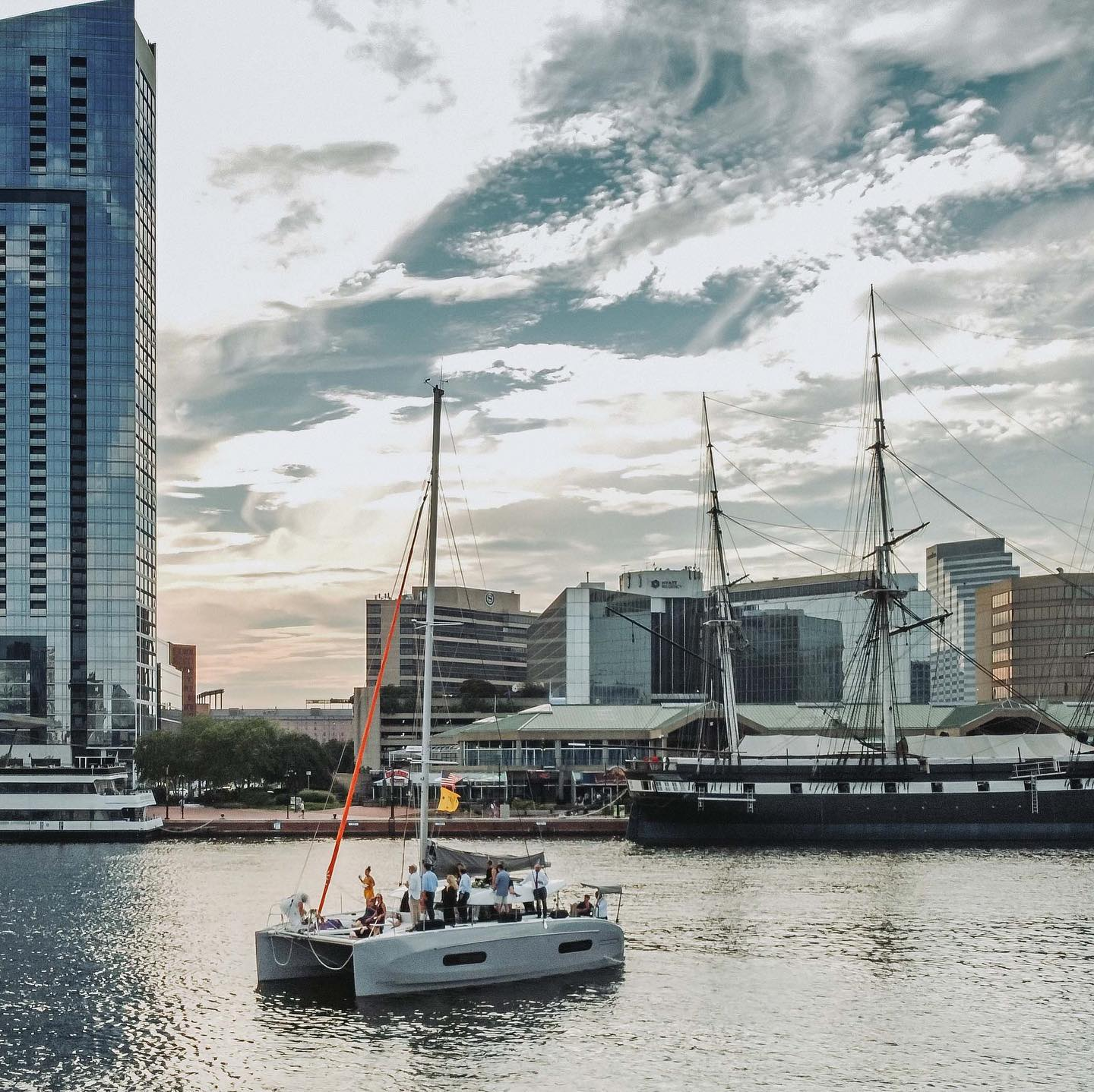 COORDINATING
Whether it's a wedding, vow renewal, bridal shower, or family milestone Christine and her team can find the perfect combination of water and land options to make your special occasion memorable!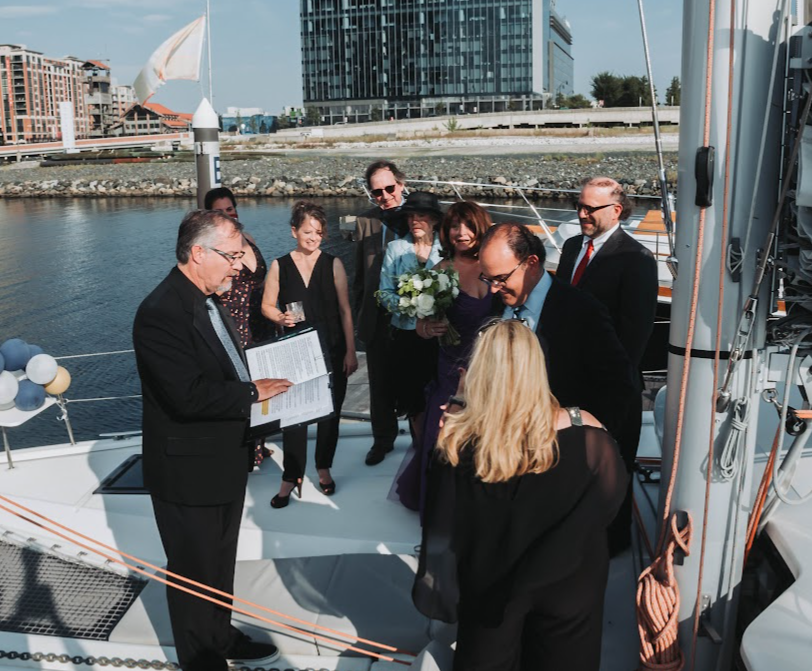 OFFICIATING
On a boat or on dry land, Tom can will make your ceremony both memorable and enviable.