OUR STORY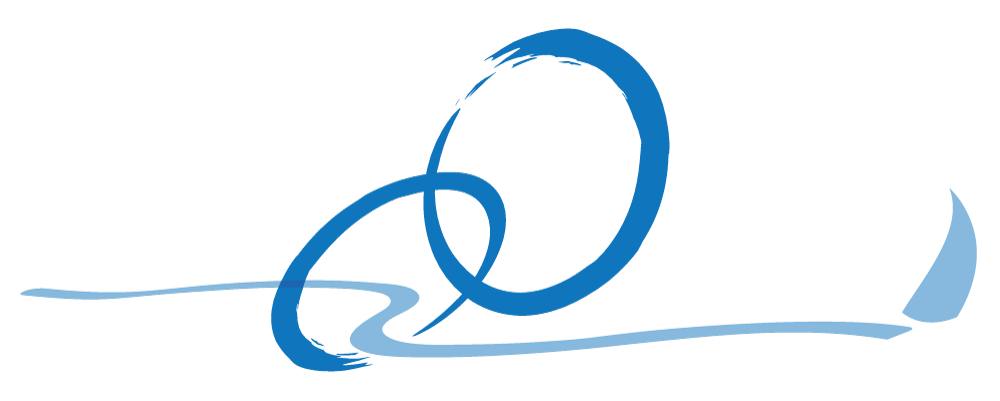 At Weddings On the Water, we believe in creating unique moments that leave a lasting impression. What differentiates us from our competitors is that we customize events for our clients, creating distinctive events tailored to your specific needs and desires. Our innovative mix of solutions ensures that every detail is covered. Get in touch to learn how we can make your dream event a reality.
Tom and Christine Tomlinson
In 2013 we fell deeply and passionately in love with sailing and being on the water. So much so, that we were married on board a sailboat in 2014. We held a private ceremony with 14 people on the Delaware River in Philadelphia with our newly blended family. It was intimate, personal, stunningly beautiful and truly amazing. After Covid-19 hit in 2020 and people started rethinking how they get married we decided we wanted to offer our experience to the world. We have combined our boating passion, event planning expertise with our ministry background and luxury waterfront accommodations in Annapolis to create WOW/Annapolis for custom intimate family oriented celebrations. Weddings, Second Weddings, Same sex weddings, Vow renewals, Engagements, Anniversaries, Birthday celebrations, and other special events are all Better on the Water. Contact us for a free consultation. (410) 204-4515.
2021 Interview with SpinSheet Magazine:
How we got started in the sailing world